Bangkok Dental Treatments Information
Your go-to place to to learn more about dental treatments & related information in Bangkok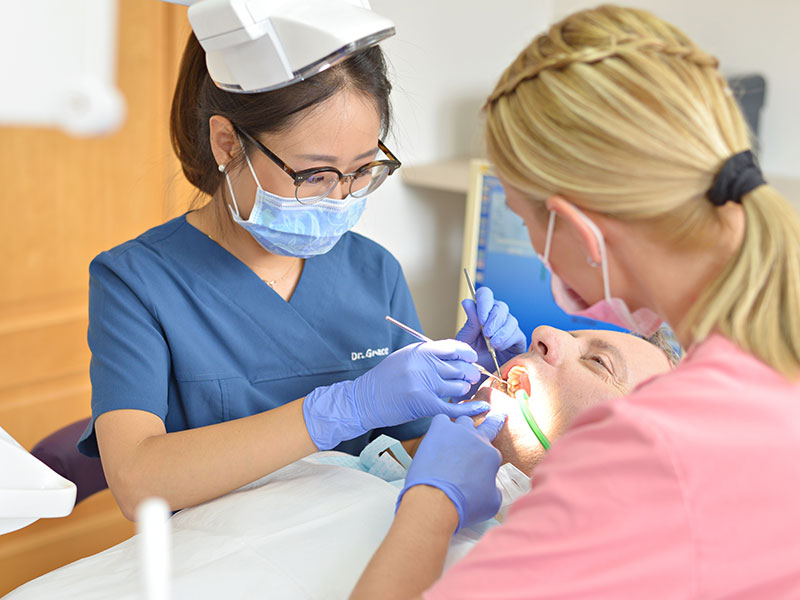 About Us
DentalBangkok.com is a one-stop place where you can discover all the dental treatment information in Bangkok. We have everything you need to know about all the major treatments such as dental implants, veneers, whitening, root canals, crowns, etc. Not only that, but we have also curated some of the top dental clinics in Bangkok for each treatment.
Our website was created by a team of Thailand dentists and foreigner ex-pats who know about Thai dentistry and related-information in Bangkok throughout Thailand very well. So feel free to navigate around the web, and if you have any questions, feel free to reach out to us and one of our support team members will help guide you.
Getting dental works in Thailand can save you lots of money. Some treatment costs only quarter dome in USA or Australia. Here is a comparison of major dental treatment fee surveys in Thailand, Australia, and USA.
(Please scroll the table horizontally if it doesn't fit your device's width)
Thailand Price
USA Price (USD)
Australia Price (AUD)
Private Clinic (THB)
Hospital

(THB)
Thai Price In USD
Consultation ( AU 011)
Free-200
200-500
Free–$17
$50-$150
$49–90
X-ray

(AU 022)
150-500
150-1000
$5–$33
$20-$250
$30–56
Dental cleaning and scaling (AU 114)
600-1000
800-2000
$20–$67
$70 -$200
$93–165
Simple tooth extraction (AU 311)
600-1200
1000-2000
$20–$67
$75-$450
$144–280
Dental Filling –

one surface (AU 521)
500- 1200
1000-2000
$17–67
$50-$300
$110–220
Dental crown indirect per tooth (AU 615)
6000-14000
10000-25000
$200–$834
$800-$3,000
$1051–2000
Full crown – metallic – indirect
6000-14000
10000-25000
$200–$834
$500-$1,500
$1051–2000
Bridge pontic – indirect – per pontic
6000-14000
10000-25000
$200–$834
$500-$1,500
$1051–2000
Denture (complete maxillary) (AU 711)
7000-20000
10000-30000
$234–$1000
$700 -$1,800
$950–2000
Dental Implant and crown per tooth
30000-60000
40000-75000
$1000–$2500
$1,500-$4,000
$2000-$4000
Treatments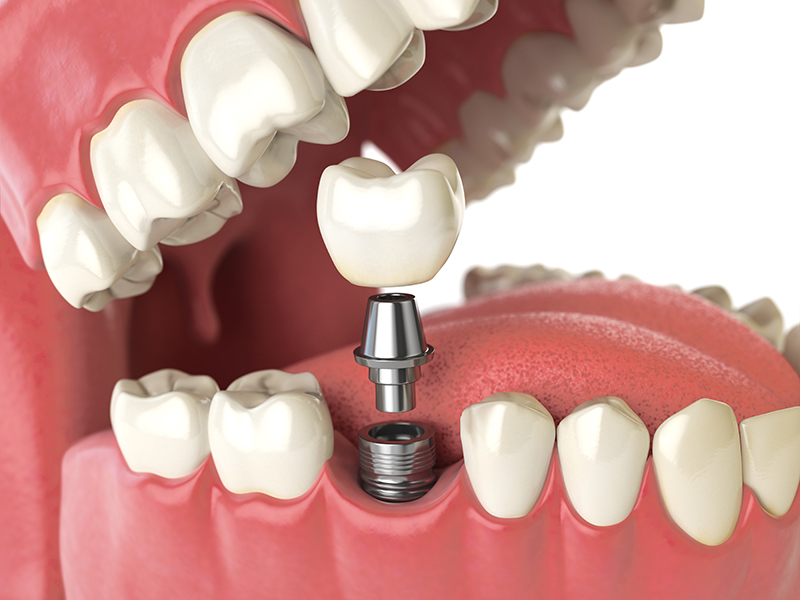 Dental Implants
Dental implants are metallic used to replace a natural root portion of the tooth with an artificial one. It's the strongest form of tooth replacement available to date.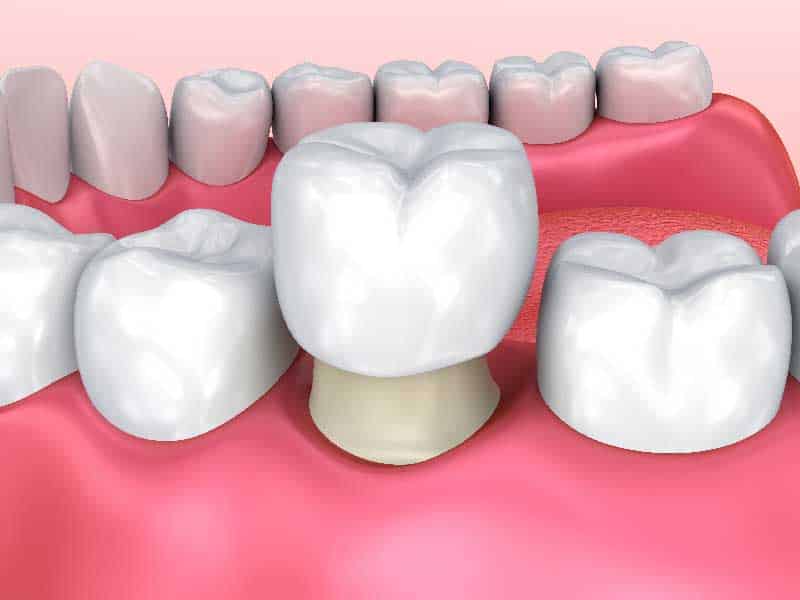 Crowns
Dental crowning is the process of covering a tooth to restore the damaged or missing tooth to its normal shape by using materials like metal alloys & ceramics.
Root Canals
Root canal treatment (root canal therapy) is a treatment used to clean infections and repair to save a badly damaged or infected tooth. Otherwise, patient, you need to remove the tooth instead.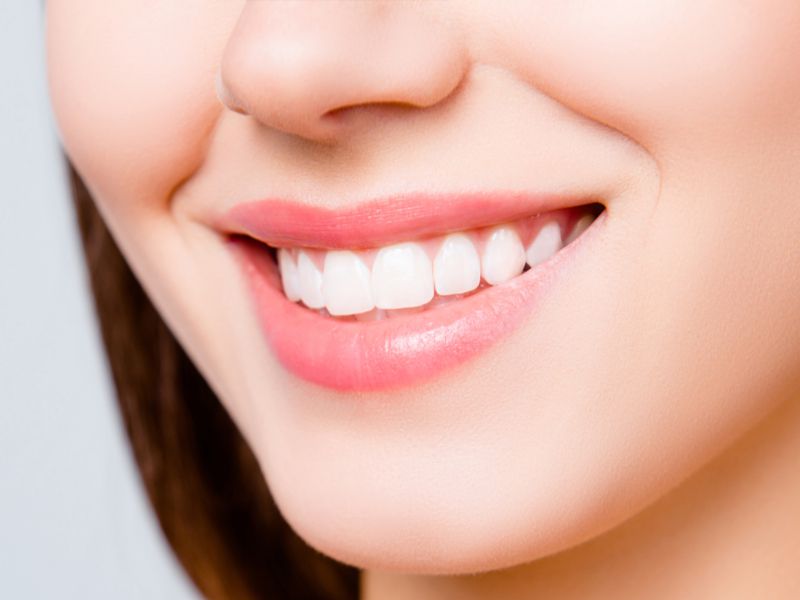 Whitening
Tooth whitening or tooth bleaching is the process of lightning the color of natural tooth by using peroxide-containing materials.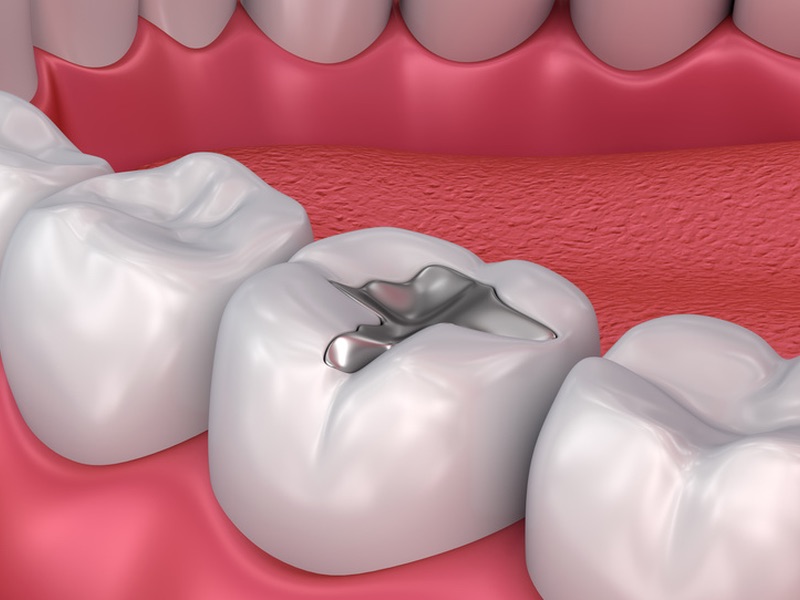 Fillings
Dental restoration or tooth filling is a process of restoring the function and integrity of the tooth structure, usually enamel resulting from decays or damages.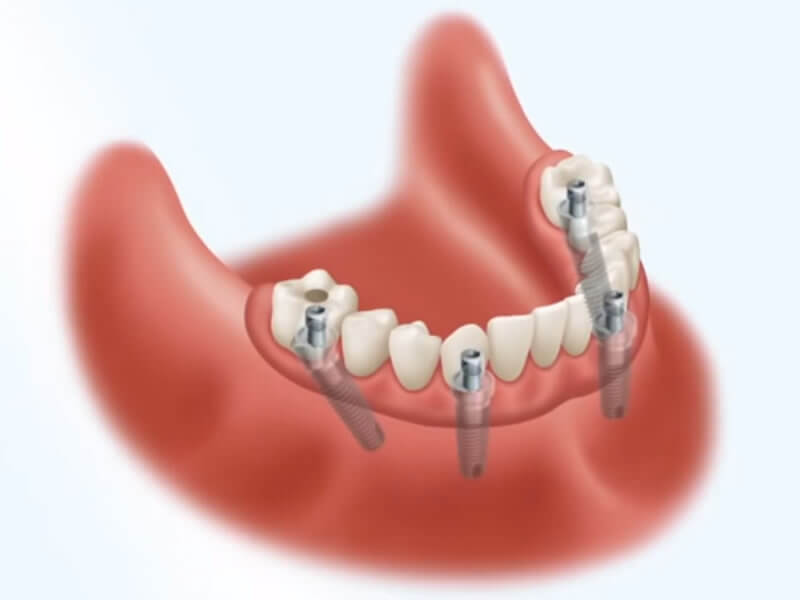 Dentures
Dentures are synthetic material used to replaced the missing tooth and are supported by the tissues of the oral cavity.
What DentalBangkok.com Can Help You?
DentalBangkok.com provides insight details into all the dental treatments, guides, and related information that you need to know about dental in Bangkok, Thailand. We pride ourselves to be one of the most detailed encyclopedia-type websites when it comes to all-around dental information. Information is updated regularly to keep up with the trends provided by experts and our dental practice partners.
Not only you can get a FREE quote for your dental treatments, but you can also arrange hotel accommodation and transportation in Bangkok and Thailand for you to help your dental holiday in Thailand as smoothly as possible.
Firstly, start by getting a FREE quote by emailing us at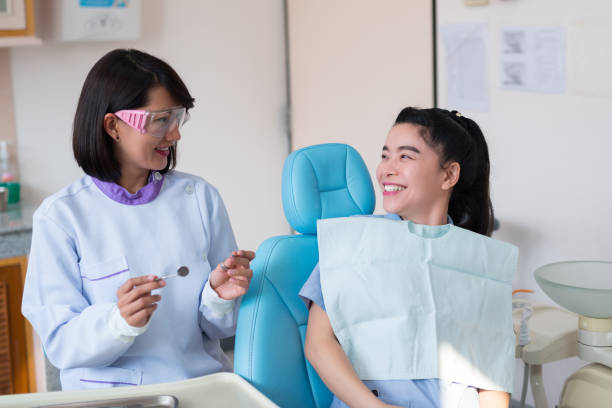 Get To Know Bangkok
Bangkok (also known as Krung Thep), the capital city of the kingdom of Thailand, is the most populous city in the country, with over 10 million people live in the city, as of 2020. The city is also one of the top tourist destinations, with an estimated 22.7 million international visits each year.
The city is located on the delta of Chao Phraya river, about 40 kilometers from the gulf of Thailand. The metropolis is a bustling, crowded city, with temples, factories, shops, and homes juxtaposed along its roads and canals.